Submit your abstract now for the FIP world congress
---
Would you like to present your research at the FIP 80th World Congress 2020 in Seville, Spain? Submit your abstract before 15 April 2020 here. To make sure that your abstract is in line with our requirements, check our abstract guidelines and tips. Abstracts can belong to any of the topics on pharmaceutical practice and pharmaceutical sciences.  All accepted abstracts will be published in the online FIP abstract database.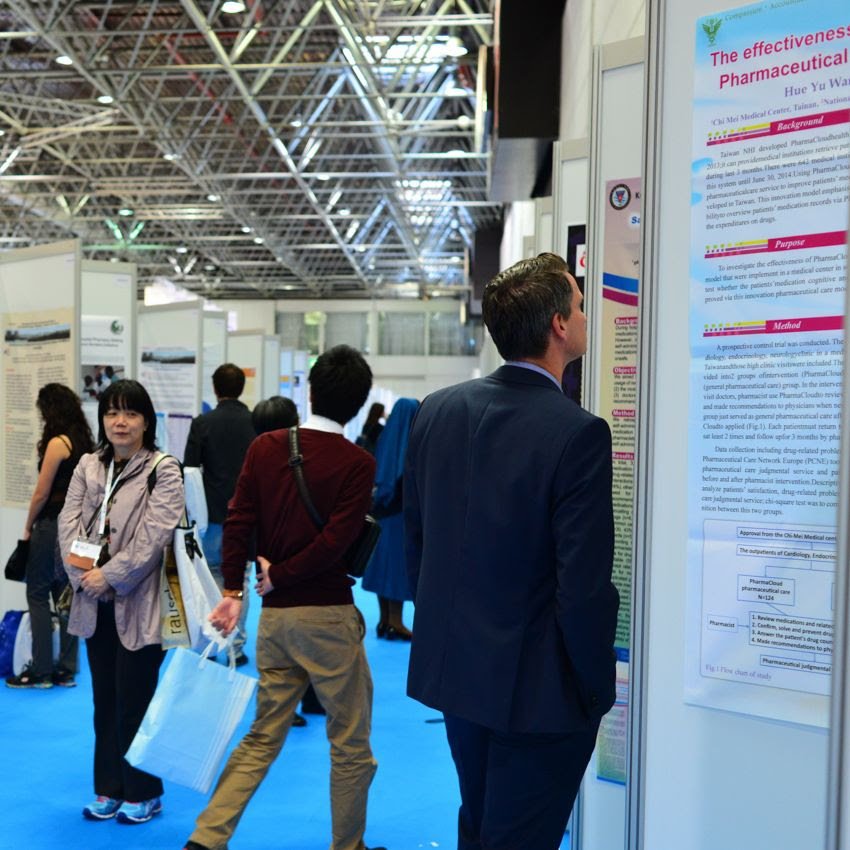 Will you accept the challenge to take on innovation in health care?
---
FIP Hackathon is a competitive event that will take place on 15, 16 and 17 September 2020, alongside the FIP world congress in Seville, Spain. Participants will be divided into groups, where they will work together to create innovative solutions for a specific problem in the field of digital health. Groups will receive training on the first day and will have two days to come up with a digital solution with the help of mentors. Do you have the passion to provide care for patients, improve global health and have an interest in digital health and innovation? Express your interest in participating in the FIP Hackathon by ticking the relevant box while registering for the congress. You will then be provided with the FIP Hackathon registration form by email. Read more about this innovative event here.  Places are limited. Don't wait to register.
The updated practical guide for pharmaceutical services was introduced in Spain
---
The Forum of Pharmaceutical Care in Community Pharmacy (AF-FC Forum) presented last month in Madrid, Spain, the new edition of the "Practical guide for professional pharmaceutical assistance services in community pharmacy". This guide justifies the need to generalise professional pharmaceutical assistance services in community pharmacies by developing work procedures. The new edition of the guide reviews the main benefits that these services generate for patients, healthcare professionals and administrations. It defines and classifies all professional pharmaceutical assistance services, which would help to rationalise health expenditure, increase medicine adherence and effectiveness and promote the participation of pharmacists in multidisciplinary health teams. The document adds a new chapter of clinical indicators that are commonly used to measure and quantify the safety and quality of care provided to patients. More
UK government may allow pharmacists fast-track training to become doctors
---
UK pharmacists could undertake fast-track retraining as doctors now that the country has left the European Union. In a statement published last month, the government says the departure from the EU means that pharmacists and other healthcare professionals would not have to follow the EU requirement of 5,500 hours of training over five years to become a doctor. But the Royal Pharmaceutical Society has expressed misgivings over the proposal, saying recruiting pharmacists could become challenging. Medical bodies are not too keen either, with Chaand Nagpaul, chairman of the British Medical Association council, saying that doctors' education and the quality of patient care would both be compromised. However, the government sees the move as a way to "retrain healthcare workers and get them back to the frontline faster". More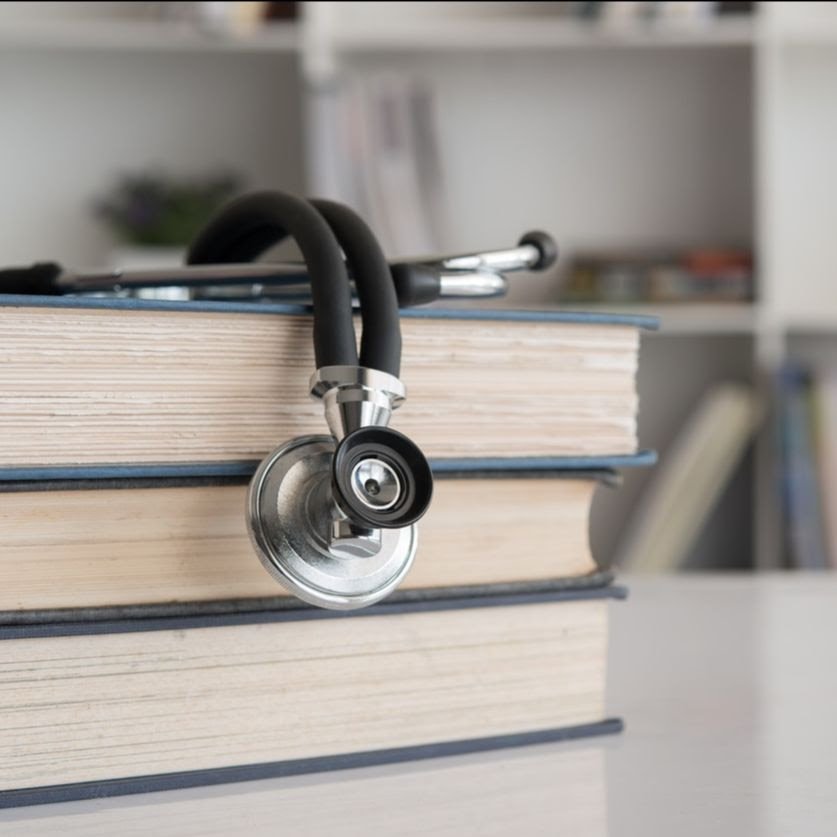 Pioneering specialist treatment centre in Madrid achieves recognition
---
The Gregorio Marañón Hospital in Madrid, Spain, has set up a specialist centre where patients with immune-mediated inflammatory diseases can receive treatment on a single day in the same place from all specialists relevant to their illness. The centre, which provides specialists in gastroenterology, rheumatology and dermatology, as well as pharmacists, nurses, support specialists and expert patients, is pioneering what can be considered as an innovative, interdisciplinary and patient-centred healthcare model in Europe. The hospital has been recognised by its inclusion in the Route of Excellence in Hospital Pharmacy Madrid 2020, an initiative that distinguishes good practice and promotes quality and innovation in hospital pharmacy. More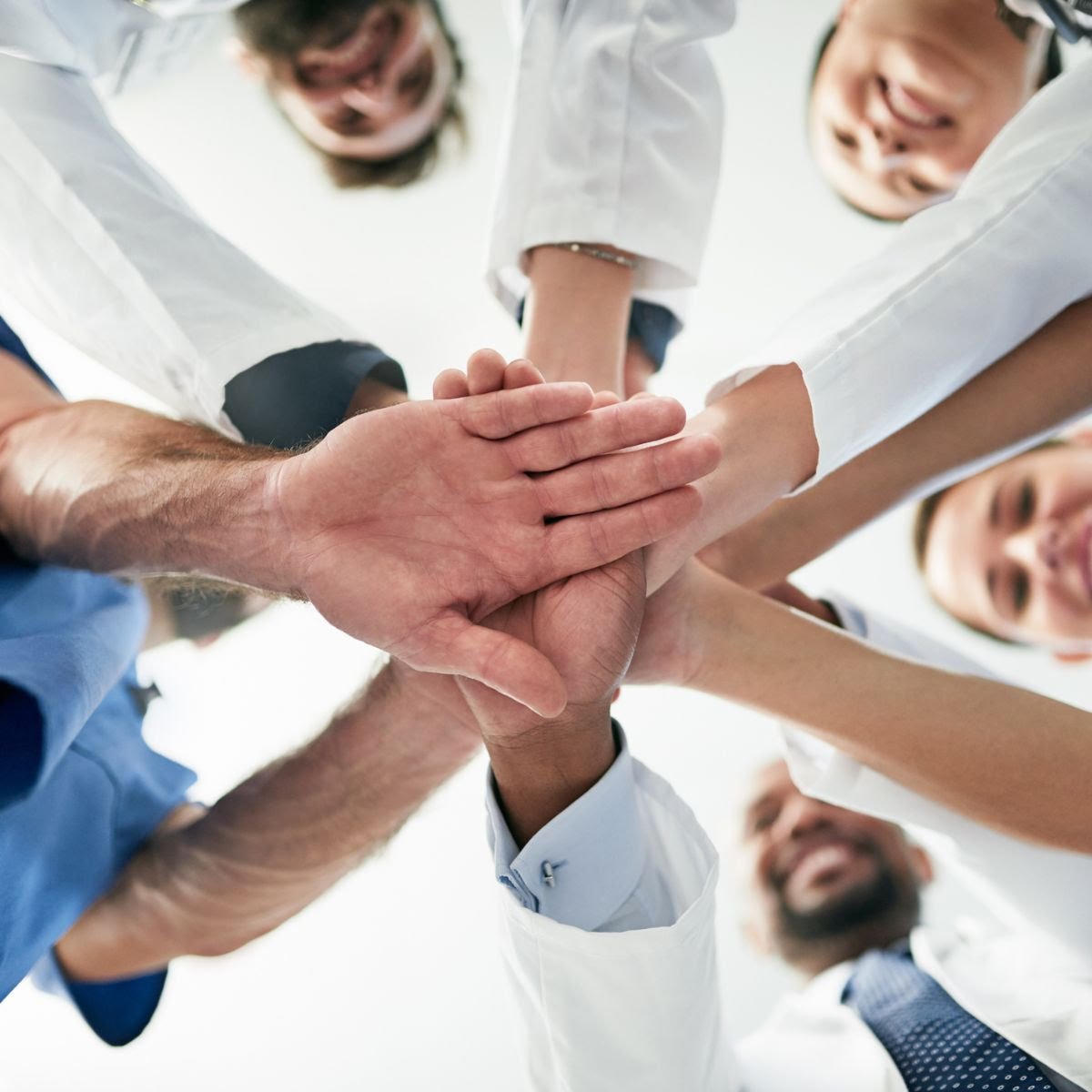 Join our free webinar on pharmacists managing cancer
---
The fourth and last instalment in FIP's series of webinars on pharmacists' contribution in the area of non-communicable diseases will focus on cancer. The webinar will take place on 11 March at 16:00 CET and on 12 March at 09:00 CET. It will give an overview of the different roles that pharmacists can play in the management of cancer in terms of prevention, screening, patient referral, disease state management and treatment optimisation. Register here.
Free FIP webinar on interprofessional education
---
Interprofessional education is commonly used around the world in service-learning, including advancing medication management across professions. The FIP Academic Pharmacy Section will host a free webinar on interprofessional education at which participants will see examples of interprofessional education opportunities and will learn how to define the role of pharmacists in interprofessional education across the globe. The webinar will take place on 19 March at 14:00 CET. Don't miss this learning opportunity. Register here.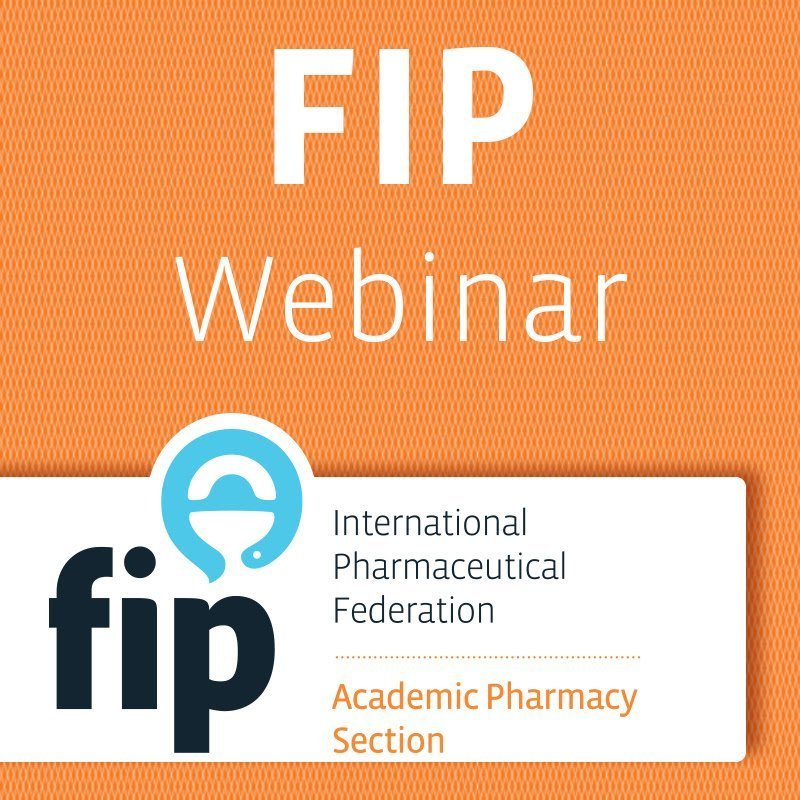 Did you know?
---
The Giralda of Seville is a tower of unparalleled size for a building of its era (from the 12th to the 16th century). In fact, for a long time, it was the tallest building in the world. The Giralda is a perfect symbiosis of different architectural styles of different civilisations. It is a tower that began by being a Muslim minaret and ended up being the bell tower of the Christian Cathedral. From the top, you can see the whole city. The Muslim part of the tower is the oldest part, started in 1184. In the 17th century, the Christian part — the bell house that tops the tower — was added. And above that, there is yet another section in a more Renaissance style.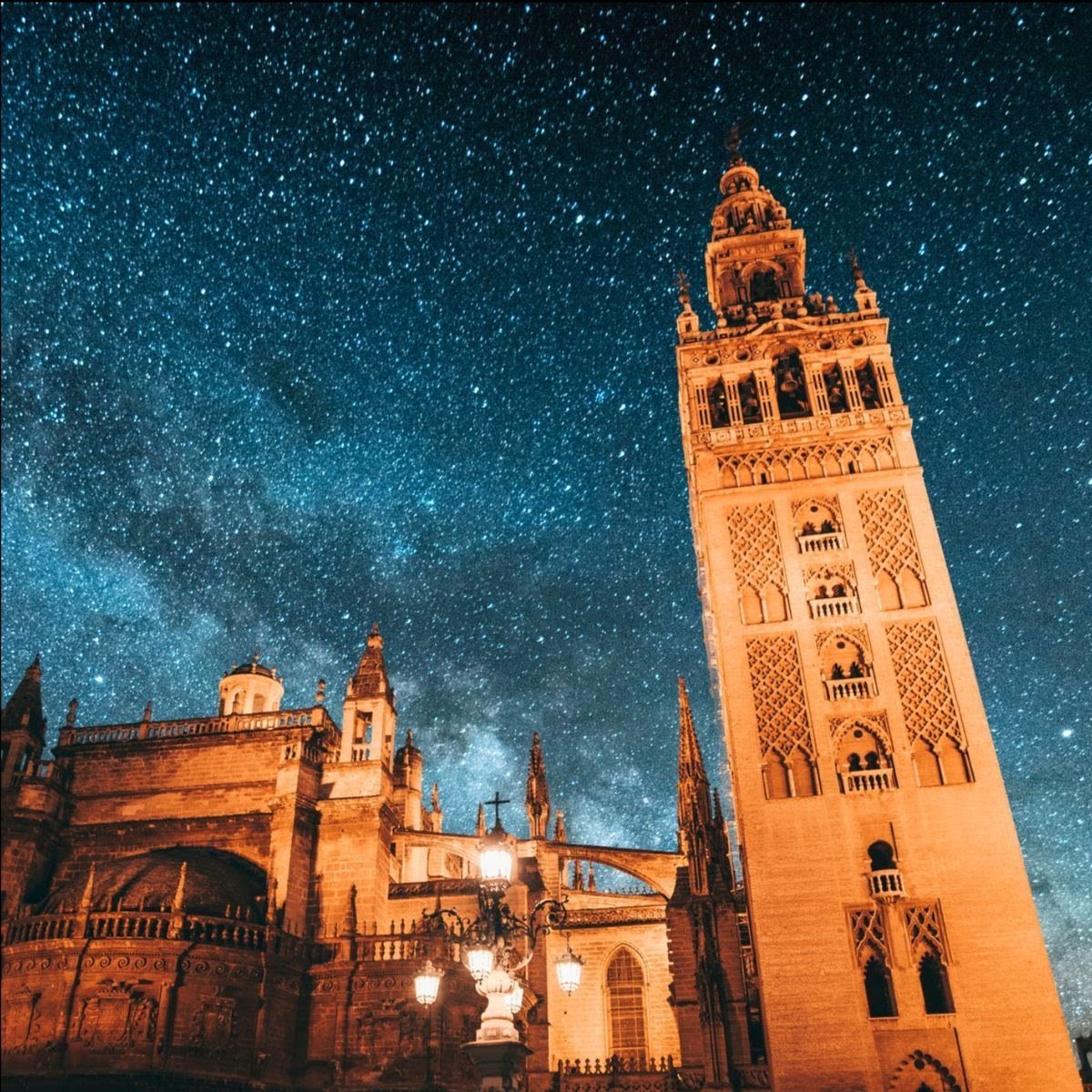 ---
Copyright © 2020 International Pharmaceutical Federation FIP, All rights reserved.